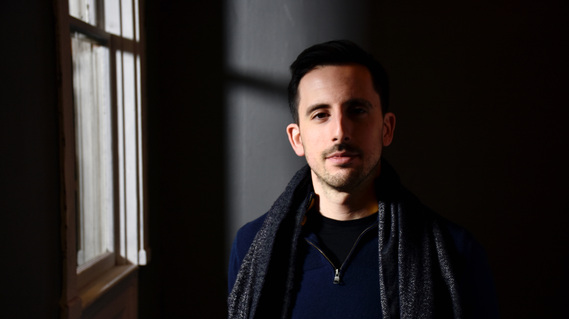 Gregory Fitton
I am a cinematographer and photographer based in Brooklyn, New York. Both mediums help me explore a fascination with light, composition, and story. I enjoy capturing the elements that paint everyday life and the people who discover characters on screen.
I work as a cinematographer with filmmakers, production companies, and brands, as well as photograph spaces, portraits, and events. I received my MFA in cinematography from Brooklyn College's Feirstein Graduate School of Cinema.
Photograph by Arsalan Danish DP
Contact
gjfitton@hpten.com
@thejohngregory
Work
This site features selections of cinematography and film photography.
"What matters is what's in the frame."

- Roger Deakins
On-set photographs by Victor Castro (1) and Janie-Spenser Ngo (2-4)